Audi TT 40 TFSI Black Edition S-Tronic
Product information
We purchased this two owner Audi TT Black Edition from a customer who was about to part exchange it at his local dealership. He made an enquiry to us and we knew that the car being Mythos Black Pearlescent paint and a factory fitted technology pack made the car very desirable - meaning we were able to offer a better price than WBAC and part exchange. We then collected from the customer's home, settling all outstanding finance and paying him his equity. All within 48 hours agreeing the purchase.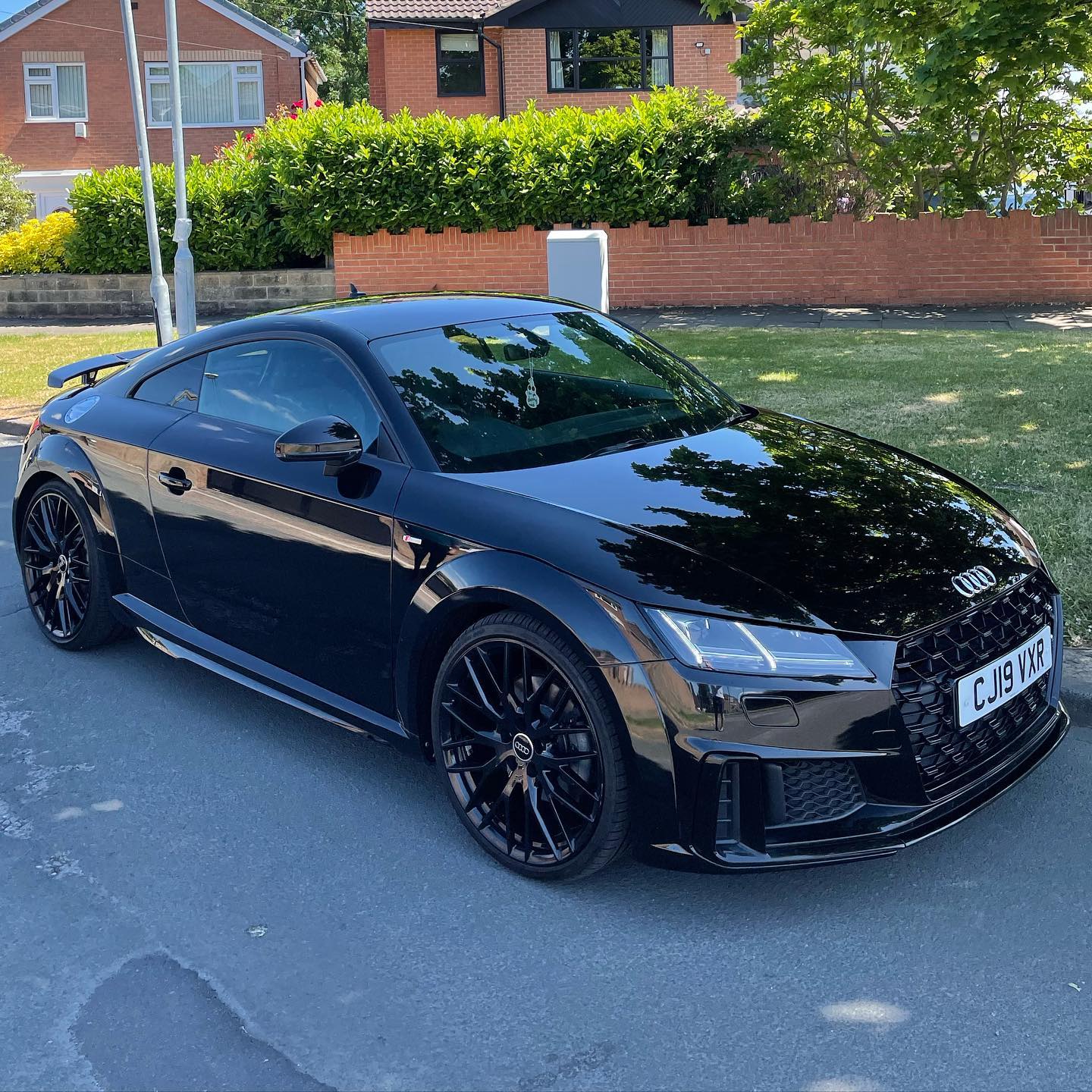 Also included
Purchase Agreed
We requested proof of ownership, service history and confirmed the condition of the car.
Outstanding Finance Cleared
Outstanding settlement figure sent to us, these are requested from your vehicle funder and must be valid, in date and in your name.
Documentation Completed
We completed all DVLA requirements on behalf of the customer, including the retention of a private registration plate.
Collected
We confirmed a date and time to collect the vehicle, processed documentation and finalised the payment. Collection complete.