We make selling your car quick and easy
ADM Car Buying offer the fastest, easiest way to sell your car. We have 25 years experience in premium cars and our straightforward buying process is quick & easy.
Don't part exchange or accept an online valuation without speaking to us first.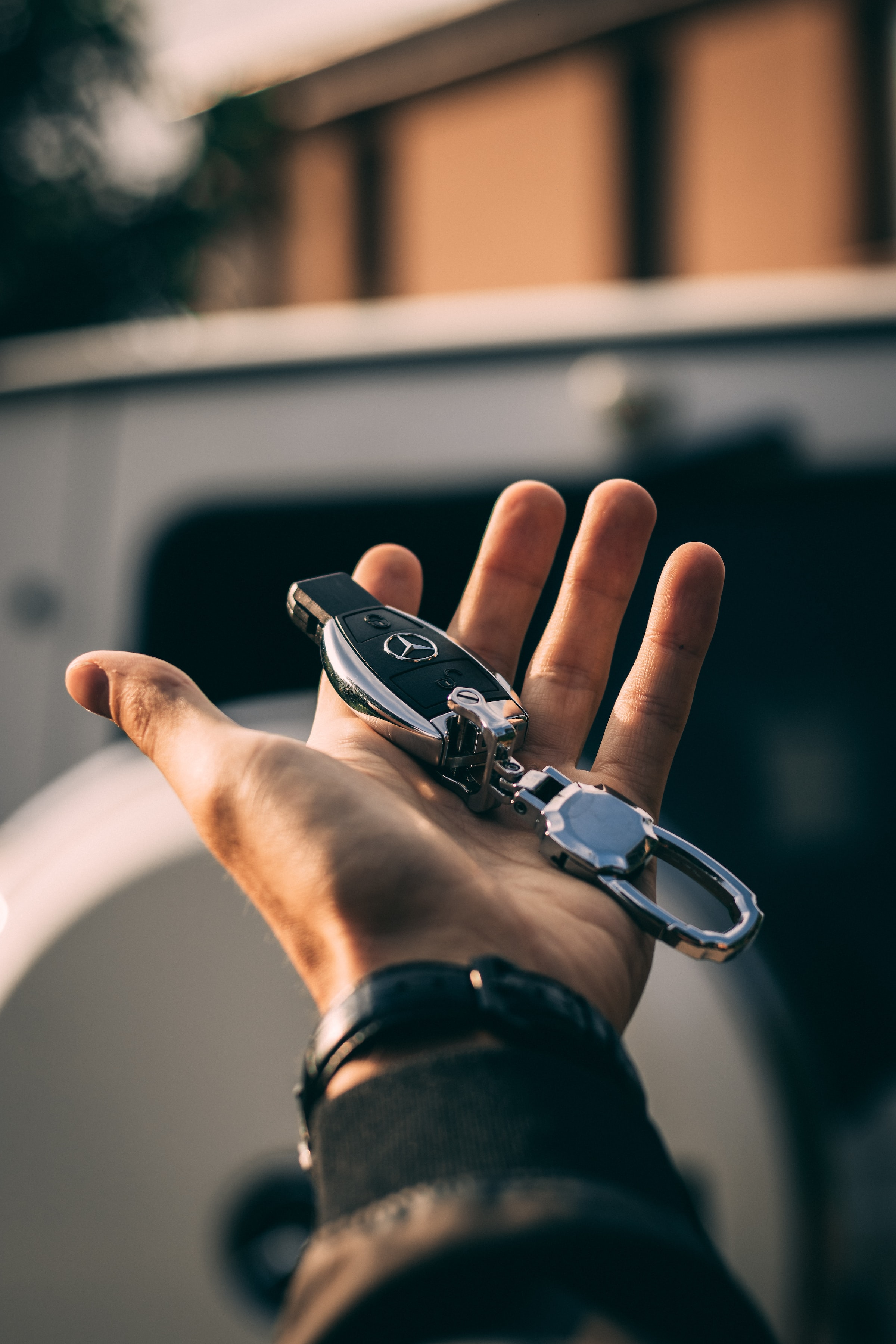 Its Easy
Zero fees

-
Nationwide collection

We'll come to your home or place of work to collect your vehicle in person or using our trusted logistics partners.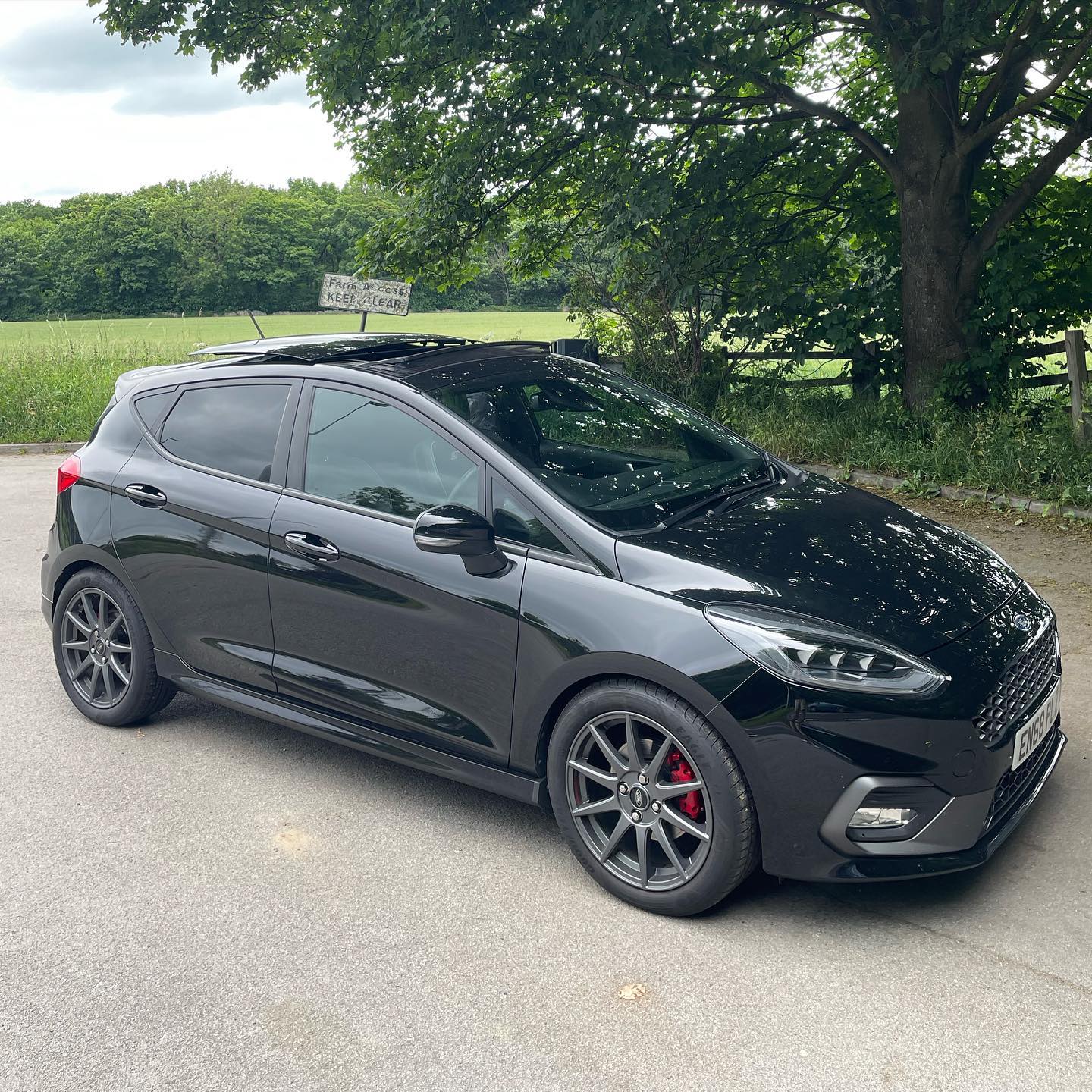 Mega Spec including the Performance Pack with upgraded Performance wheels a Panoramic Sunroof, B&O and LED headlights among a big list of options… WBAC beaten and cleared funds paid with no fees.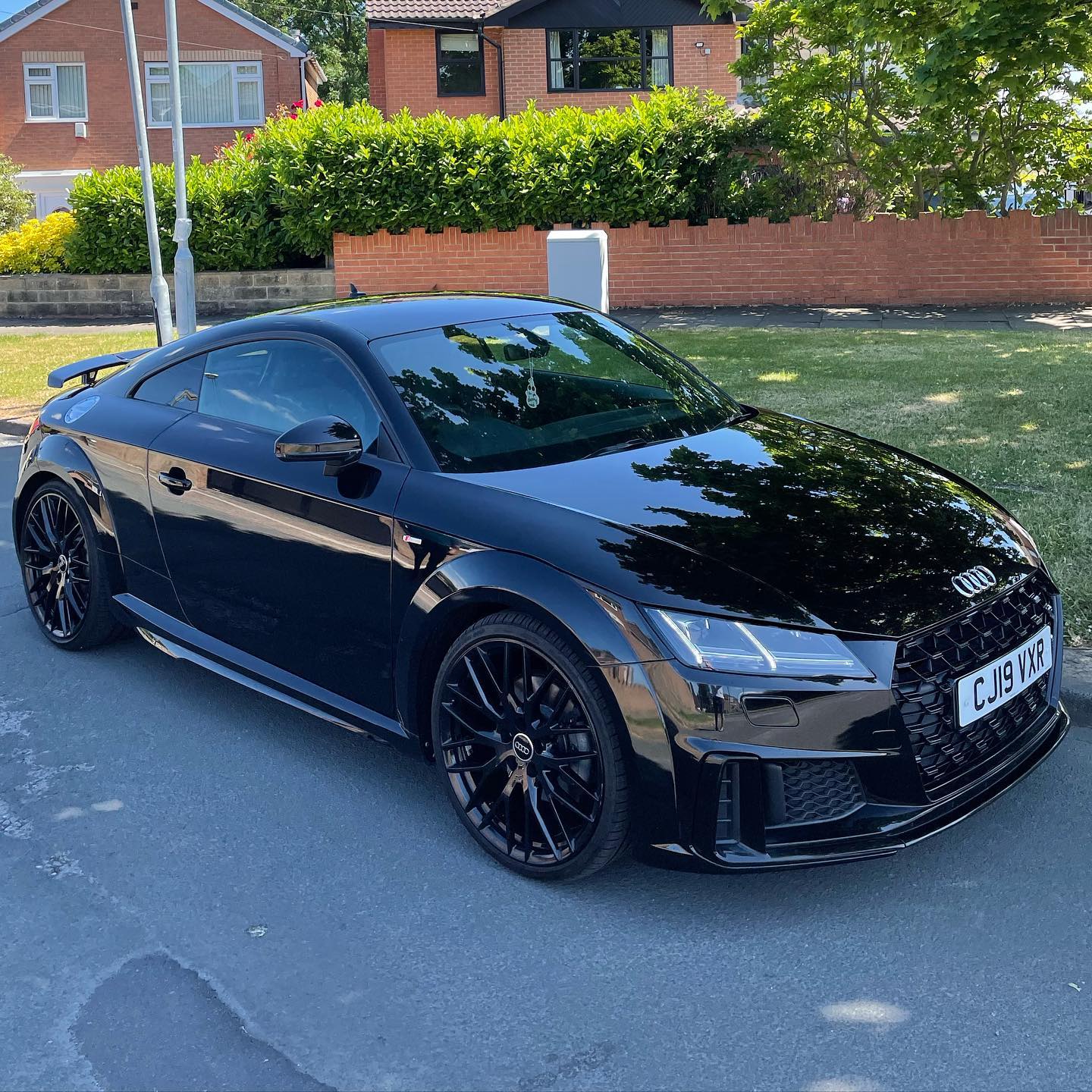 We purchased this two owner Audi TT Black Edition from a customer who was about to part exchange it at his local dealership. He made an enquiry to us and we knew that the car being Mythos Black Pearlescent paint and a factory fitted technology pack made…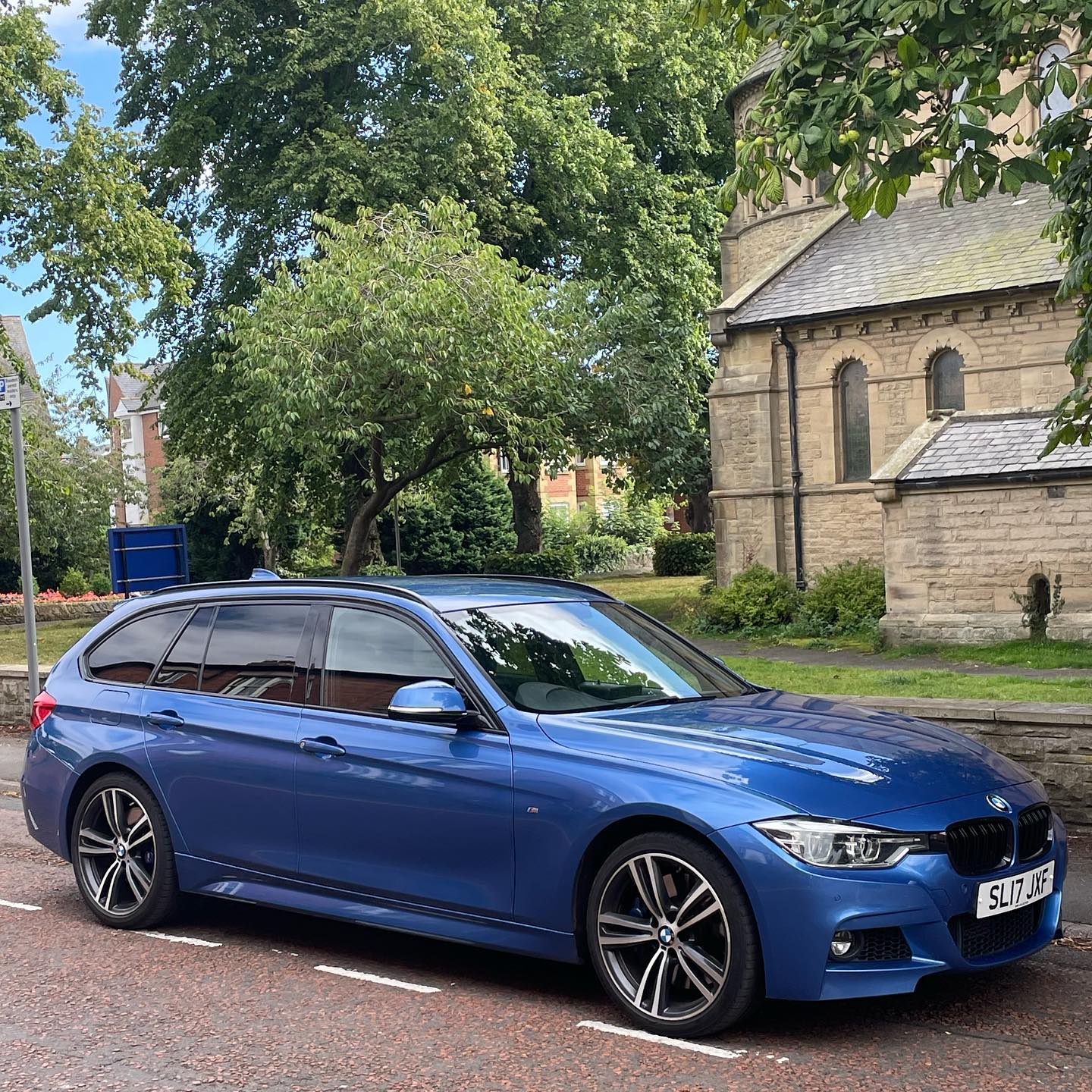 We bought this 2017 BMW 335D X Drive M Sport Touring, beating the customers part exchange price. This example had the optional professional satellite navigation and M Sport Pro Pack, and being finished in Estoril blue, we knew this was the a very desirable…
A smarter way to
sell your car
We've streamlined our entire process with customer satisfaction and simplicity in mind. You can rest assured that you're getting a great service from friendly staff who are also car enthusiasts.
Three Simple Steps
It only takes a few minutes to get started and we aim to reply the same day with next step instructions to get the ball rolling.
1

Enter your registration and details

Enter your car registration number and a few details about the make and model of your car to get started.

2

We send you a bespoke valuation

We'll review your submission and provide a provisional, no-obligation valuation based on the information provided and full specification of YOUR car, as every car is different.

3

Inspection, payment & collection

If you're happy with our valuation, we'll make contact to confirm a convenient time and place for collection.
Nationwide Collection
Collection in person or using our trusted logistics partners.
Lloyds instant payment direct to your bank account

On collection we'll pay using Lloyds fast payment business banking service and will also settle any outstanding finance on your behalf.

We aim to beat online valuations and part exchange prices

We aim to beat your automated online valuation or dealer part exchange price by taking into account colour, specification and service record.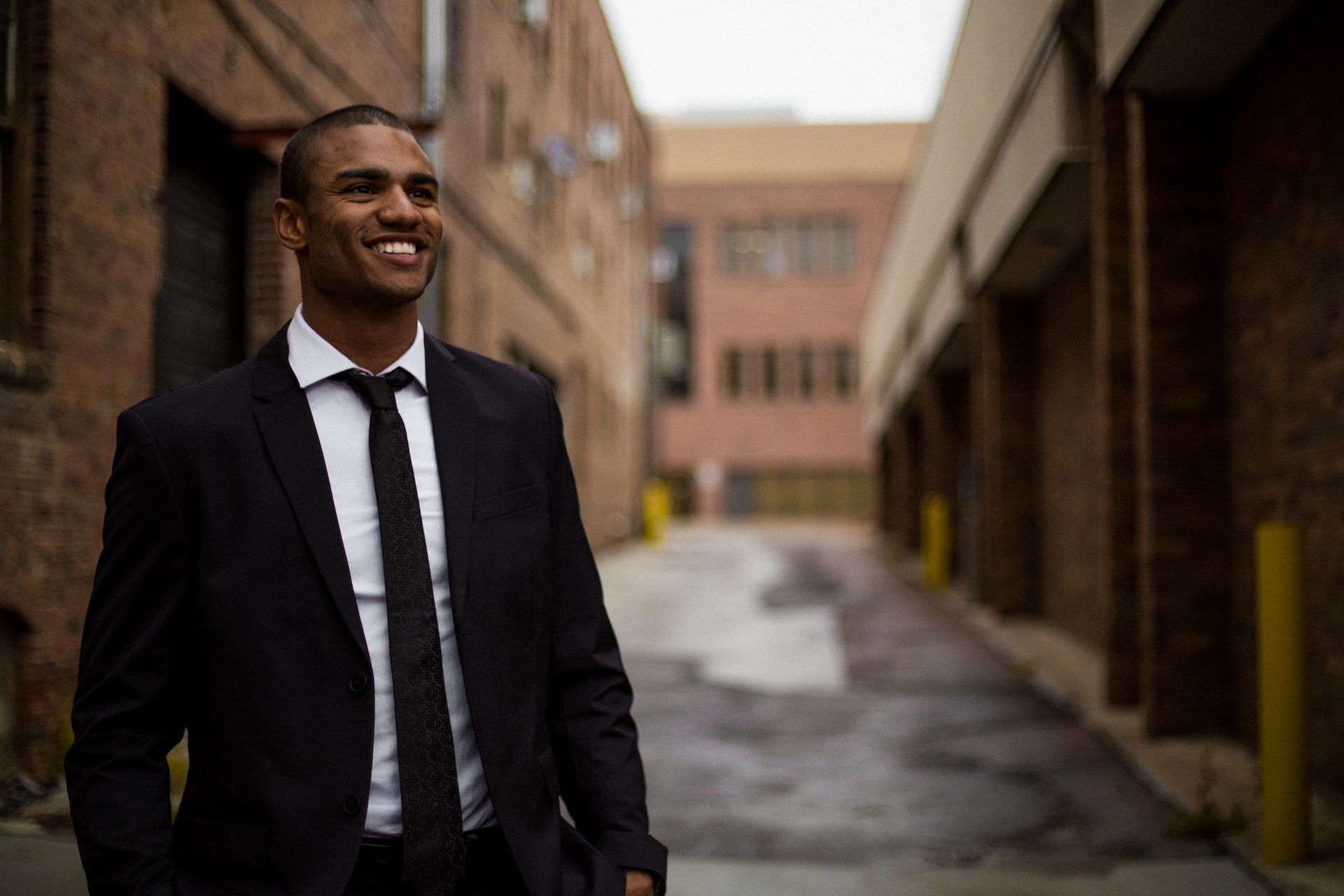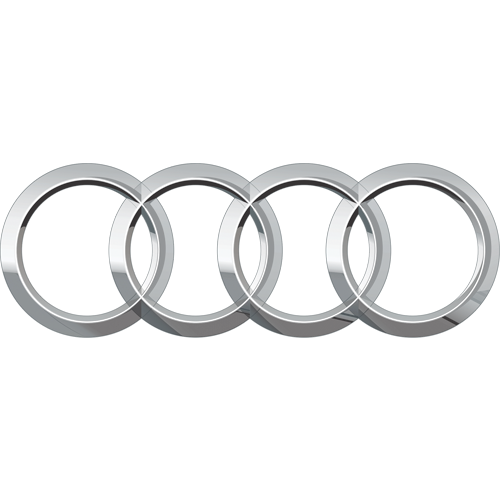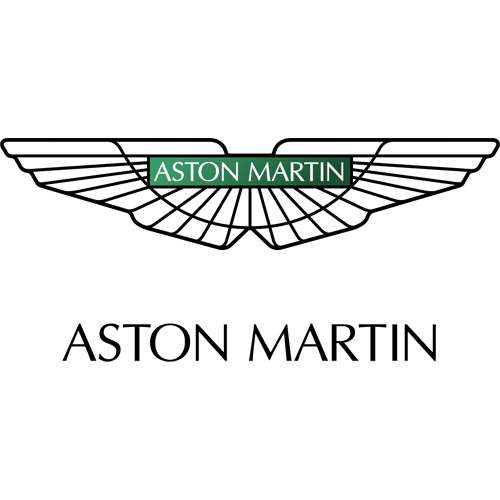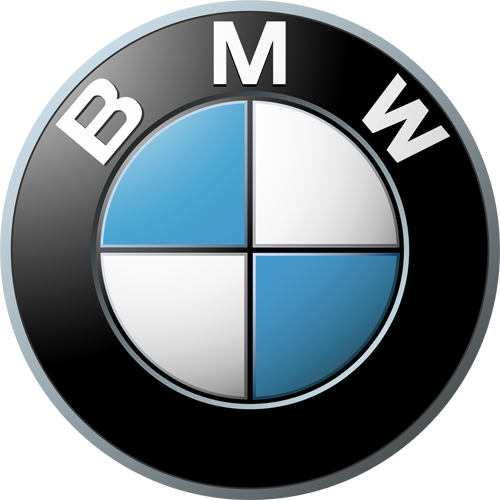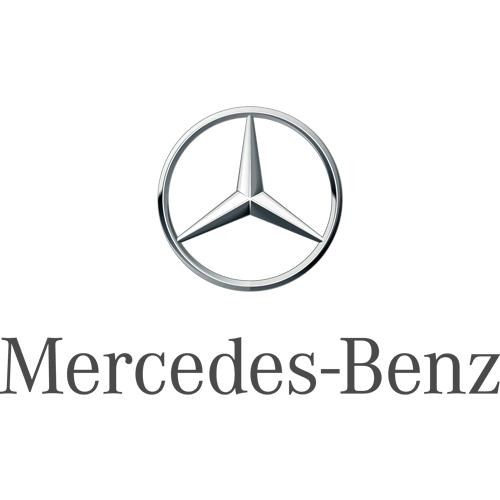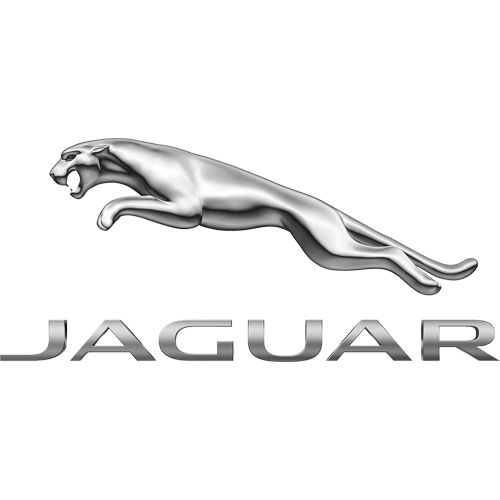 Frequently asked questions
If you have any other questions, please contact us
How Does It Work?

By using years of experience and product knowledge we value your car as an individual vehicle taking into account factory Options and maintenance… online systems just work on a base car and do not add value for extras like a Sunroof and Upgraded Wheels.

Is there a time limit on quotes?

All valuations are " No obligation" and are valid for 7 days. After we've agreed your purchase, collection is within 14 days - so you've got plenty of time.

How does car collection work?

On collection we'll have a look over the car and confirm it matches your description and ensure the documentation is valid and original. Give it a quick check to ensure there are no warning light and major mechanical issues. We are experienced and don't expect to collect a 5 year old car that looks brand new. We adopt a common-sense approach with everything we do.

What documentation do I need?

Before we can confirm a collection, we will require proof of vehicle ownership, usually your V5C registration document which must be in yours or your spouse's name with your photo ID and evidence of your cars service history.

How do you pay?

On collection of your car, we use our Lloyds Business Banking to pay by faster payment so you can see the funds in your account before we leave, there is no additional charge for this service.

Are there any limits on cars you buy?

We are always on the lookout to buy your well kept car with low mileage. We'll take any make of car as long it has had less than 5 owners. We also require a full service record, no major damage and up to 7 years of mot or 70,000m.

What if I have outstanding finance?

This is no problem at all, we ask that you request a valid vehicle settlement letter and we will clear this on collection sending you proof of payment on the day. If you have negative equity you pay the balance to ADM and we will pay the agreement in full. You'll receive this from us by faster payment.

Are there any hidden costs?

At ADM we pride ourselves on total transparency and integrity - it's at the core of what we do. There are absolutely zero fees involved in the collection and purchase of your car.

Who values my car?

Adam carries out all valuations personally using his experience and great eye for value to ensure we offer you a price that is specific to your car. We do this by researching the market and current trends also the availability of your make and model.