Fiesta ST3 5 door
Product information
Mega Spec including the Performance Pack with upgraded Performance wheels a Panoramic Sunroof, B&O and LED headlights among a big list of options… WBAC beaten and cleared funds paid with No fees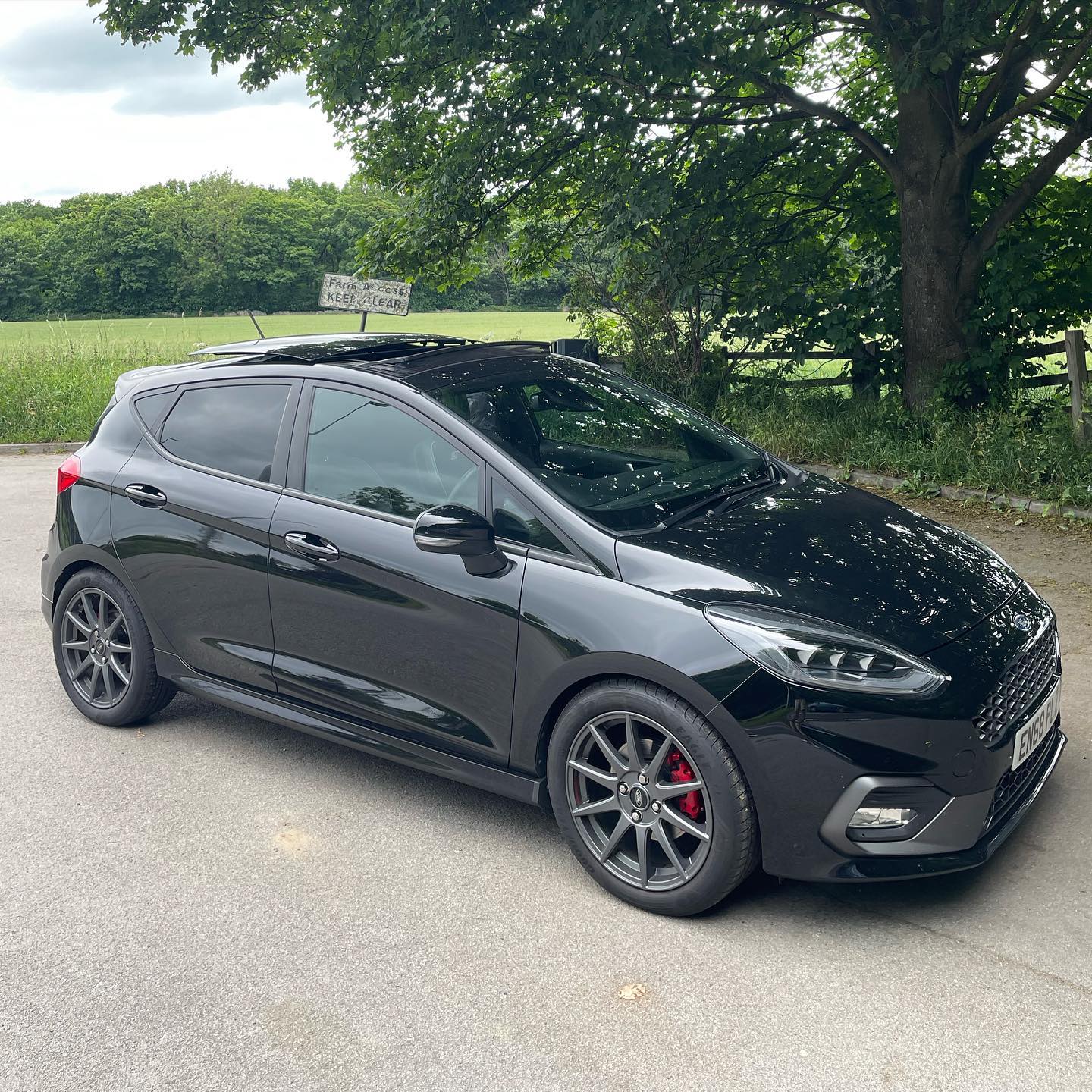 Also included
Purchase Agreed
We requested proof of ownership, service history and confirmed the condition of the car.
Outstanding Finance Cleared
Outstanding settlement figure sent to us, these are requested from your vehicle funder and must be valid, in date and in your name.
Documentation Completed
We completed all DVLA requirements on behalf of the customer, including the retention of a private registration plate.
Collected
We confirmed a date and time to collect the vehicle, processed documentation and finalised the payment. Collection complete.